Let customers speak for us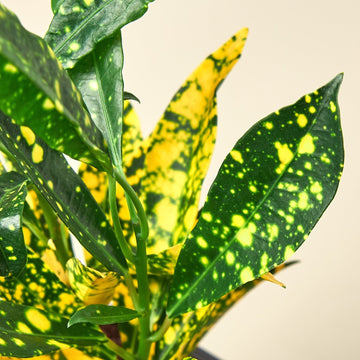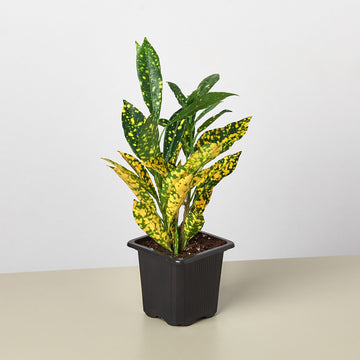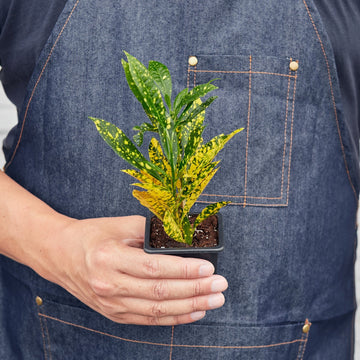 Croton 'Gold Dust'
Regular price

Sale price

$13.99
Liquid error (sections/featured-product line 925): Could not find asset snippets/product-media-lite.liquidLiquid error (sections/featured-product line 960): Could not find asset snippets/product-media-lite.liquidLiquid error (sections/featured-product line 960): Could not find asset snippets/product-media-lite.liquidLiquid error (sections/featured-product line 960): Could not find asset snippets/product-media-lite.liquid
Juniper 2Pc Indoor/Outdoor Wicker Armchair Set Creme/Natural - 2 Armchairs
Regular price

Sale price

$370.99
Share
Liquid error (sections/featured-product line 960): Could not find asset snippets/product-media-lite.liquidLiquid error (sections/featured-product line 960): Could not find asset snippets/product-media-lite.liquidLiquid error (sections/featured-product line 960): Could not find asset snippets/product-media-lite.liquidLiquid error (sections/featured-product line 960): Could not find asset snippets/product-media-lite.liquidLiquid error (sections/featured-product line 960): Could not find asset snippets/product-media-lite.liquidLiquid error (sections/featured-product line 960): Could not find asset snippets/product-media-lite.liquidLiquid error (sections/featured-product line 960): Could not find asset snippets/product-media-lite.liquidLiquid error (sections/featured-product line 960): Could not find asset snippets/product-media-lite.liquidLiquid error (sections/featured-product line 960): Could not find asset snippets/product-media-lite.liquid
Beginner Plant Collections
Connect with us on Instagram for plant care tips and more.
Guarantees
Eco-Friendly

Plants are one of the best sustainable and eco-friendly gifts, they also purify the air we breathe.

Fast & Free Shipping

Our plants are packed with love from our greenhouse to your door step! During winter months we take extra care to ensure your plant is safe by using heat packs and thermal wrap.

30 Day Money Back Guarantee

We are confident youll love your plant, so we offer you a 30 Day Guarantee on all our plants. Shop with confidence!